HIGH SCHOOL FOOTBALL PREVIEW: Lincoln High
August 8, 2022 1:57PM CDT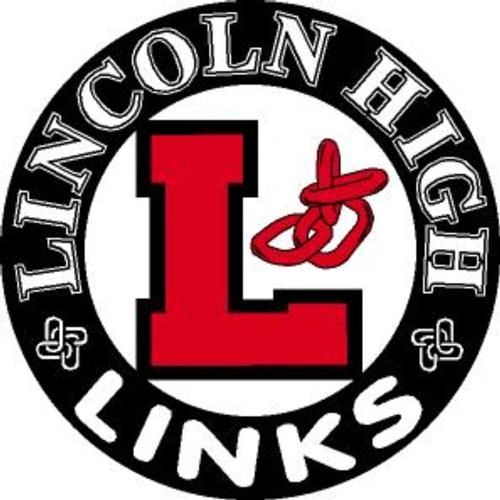 Lincoln High Links
Head Coach: Mark Macke (12th Year)
2021 Record: 4-5
Returning starters/letterwinners: Beni Ngoyi, 6-4, 195, sr., WR/DE; Adonis Hutchison, 6-1, 185, sr., WR/DB; Javon Leuty, 5-11, 175, sr., WR/DB; Julian Babahanov, 5-10, 190, sr. RB/LB; Dane Mentore, 5-10, 175, sr., LB; Trequan Henley, 5-10, 315, sr., OL; Hoonchga Cleveland, 6-3, 255, sr., OL; Regiel Gaines, 5-10, 205, sr., RB/DB; Omarion Weaver, OL/DL; Donald DeFrand, Jr., WR/DB.
Season Outlook: Lincoln High has good skilled players returning, including recent Iowa State verbal commit Beni Ngoyi, but the Links need to find a quarterback to take snaps.  That could come down to between Adonis Hutchison and Julian Babahanov.  Lincoln High's success will depend on the development of the offensive and defensive lines.
Lincoln High games on KFOR and ESPN Lincoln this season.  Schedule is subject to change.
Fri. Sept. 16-6:50pm air time-vs. Grand Island-ESPN Lincoln FM101.5/1480AM-LISTEN LIVE
Thu. Oct. 6-6:55pm air time-at Lincoln East-KFOR FM103.3/1240AM-LISTEN LIVE
---